Foaming Machine

Coir Mattress Making Machine

Polyurethane Foam Cutting Machines

Coir Mattress Machines

Mattress Machines

Polyurethane Foam Making Machines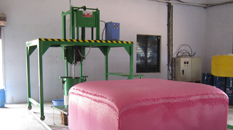 Rubberized Coir Vulcanizing Chamber :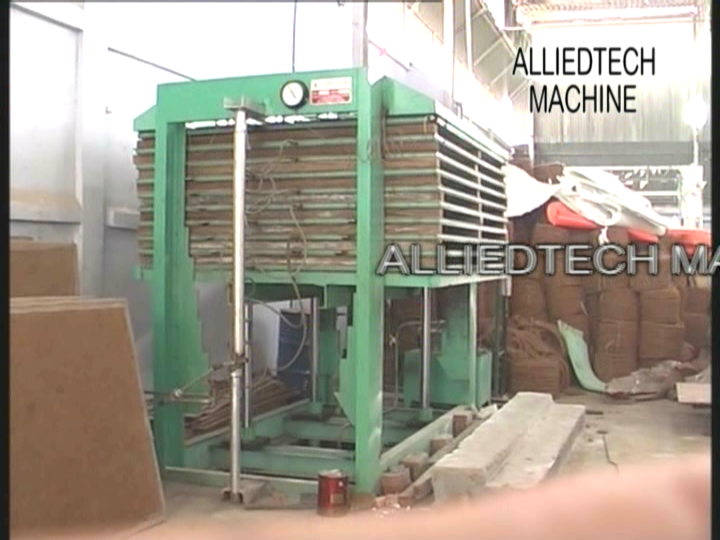 After the Rubberized coir mattress bare is trimmed from all the sides for its desired size , the Coir bare is put into the Vulcanizing chamber which is at a high temperature of 120 degree Celsius. At this temperature the rubberized coir bare loses its moisture to attain the good flexibility and high product quality. The vulcanizing chamber had 44 mattress vulcanizing capacity.
There are two types of the Models available :
RCVM - 22( had capacity of 22 mattress at a time)
RCVM - 44( had capacity of 44 mattress at a time)
Construction and dimensions:
| | |
| --- | --- |
| Space required | 5 meter x 5 meter x 4 meter ( height ) |
| Power required | 8 h.p ( 6 kw.) 440 volt 50 hz/ 60 Hz |